But there is plenty of coffee.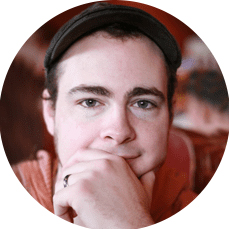 Michael Johnston
Owner | Creative Director
Michael is both the CEO, and lead creative designer that oversees website development, graphic design, and multimedia projects for our many clients.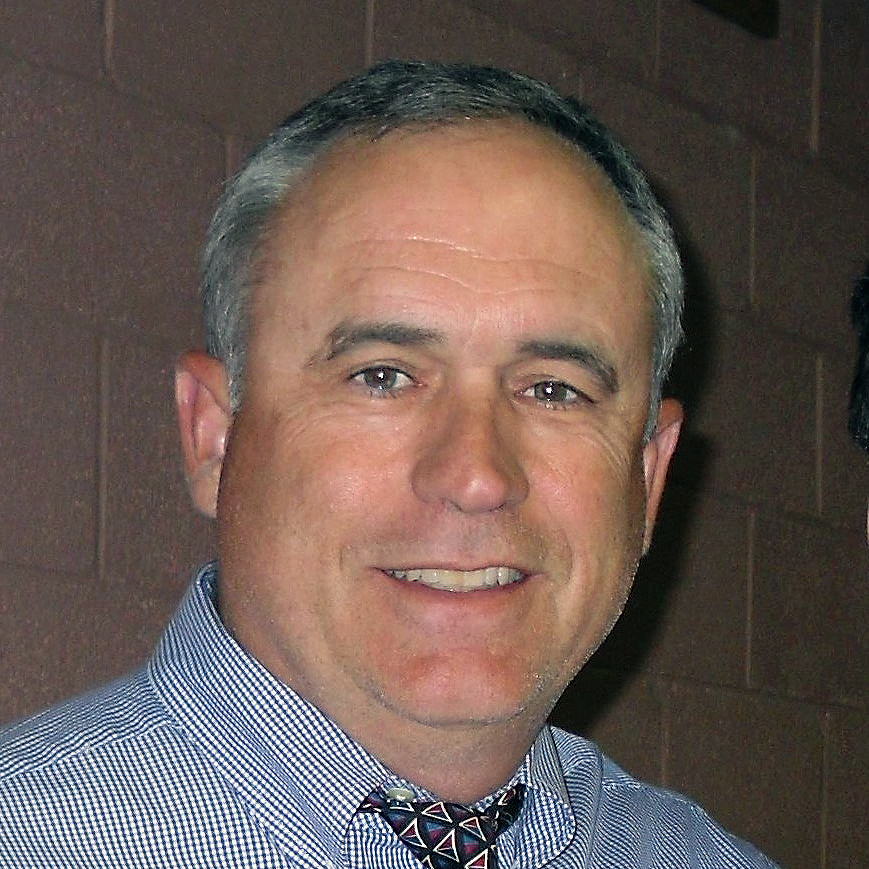 Mark Vaughn
President | Southern market
A seasoned business professional with 20 plus years of experience in Sales & Marketing which includes search engine optimization, search engine management, web design, mobile marketing, business development, sales and growing client relationships. Mark holds a BS Degree in Business Administration from City University of Seattle.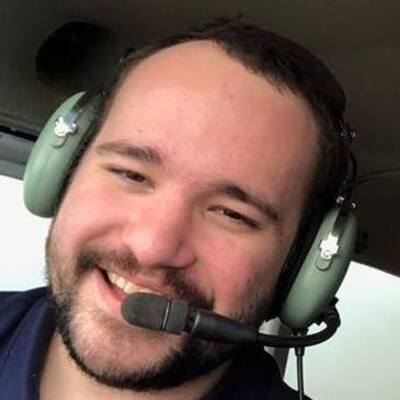 Peter Melillo
LEAD SEO Copywriter
Peter is our lead copywriter with over 10 years of writing experience, and also manages our SEO copywriting team that writes relevant, keyword rich content for all our clients websites.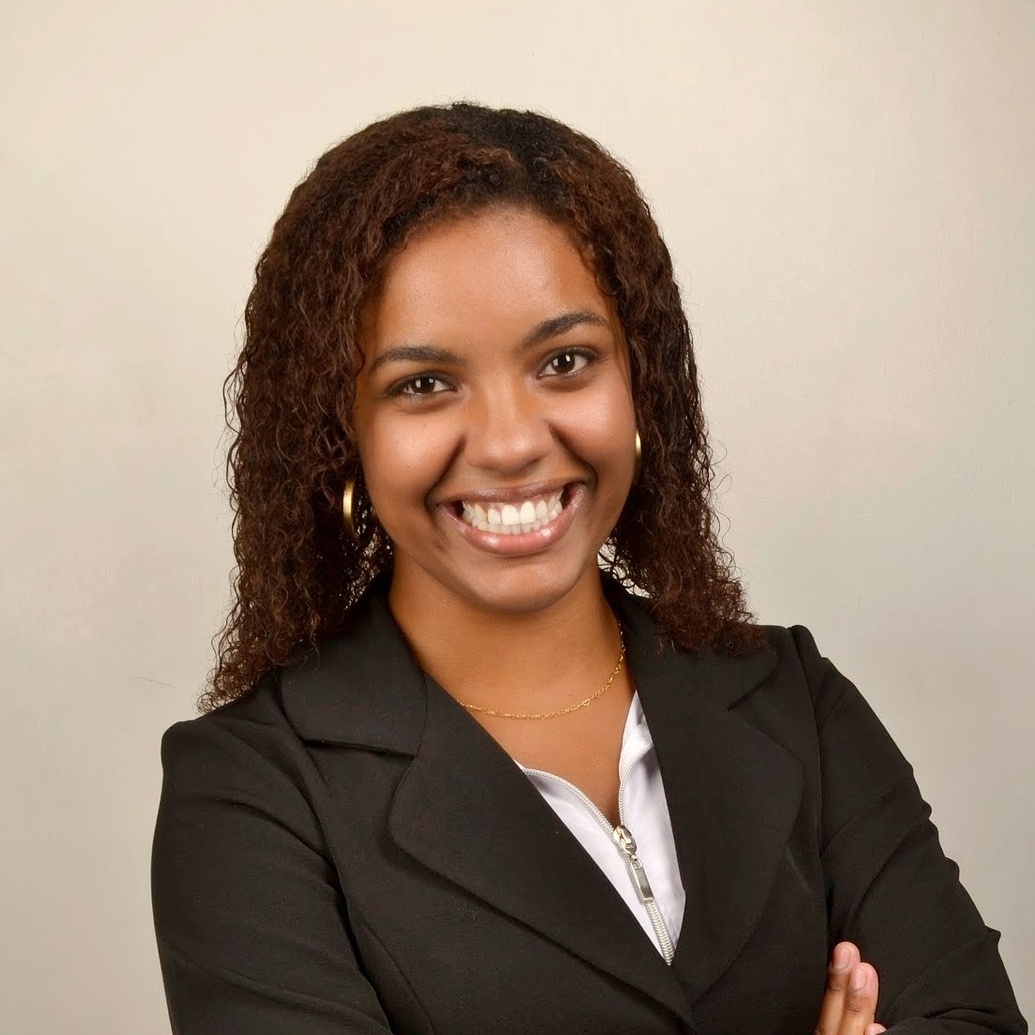 Keshia
Business Administrator
Keshia has been with GoBerry Marketing since the beginning, and has coordinated all aspects of our day to day operations. From billing, to business cards, she handles it all.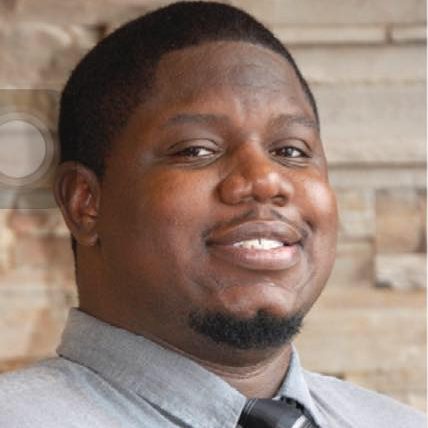 John Burton
Lead Sales Associate
With over 10 years in sales, and customer relationship management, John is the first point of contact for new clients, and thrives when helping clients with custom fit solutions that facilitate industry leading growth.
Interested in joining the GoBerry Marketing Team? Get in touch with [email protected]!