Messaging directly to the computer in their pocket just plain works.
Marketing using promotional text messages is one of the key services we provide at GoBerry Marketing. We work with businesses of all types to give them the tools they need to grow their customer lists, as well as provide a modern SMS platform to keep in close contact with them using announcements, targeted SMS specials, offers, contests, and more.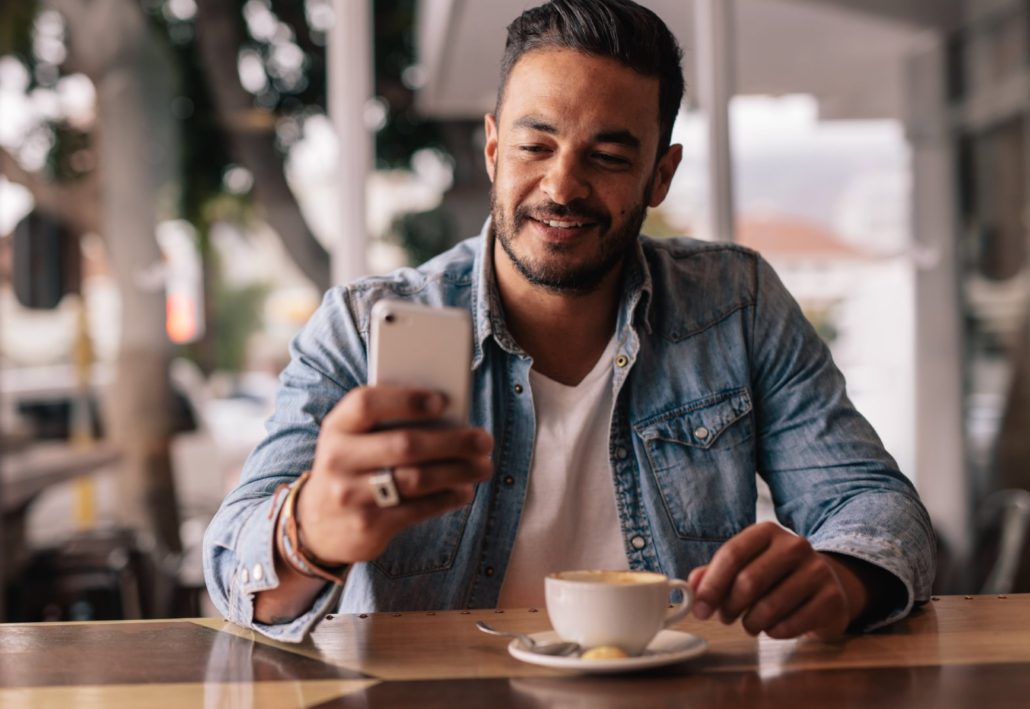 Use cases for SMS Text Message Marketing
That's great, but how do I get my customer's mobile numbers?
If you've already got customers coming through your door, or visiting your website, you already have opportunities to capture their mobile number. The key concept is to make signing up both rewarding, as well as dead simple.
Here are a few ways we suggest to start your mobile list from scratch:
For example: We have a client who provides e-commerce on their website, on top of a brick and mortar storefront. With zero mobile numbers to start with, we set them up with a unique phone number, and helped them set up an e-commerce workflow during checkout to opt-in for text messages, as well as adding a mobile friendly signup call to action on their homepage. They also promoted in-store with signage at their point of sale using an easy QR code that a customer can quickly scan with their smartphone and generate an opt-in message on their device with one step. As the opt-in's started coming in, they also cross promoted their mobile list signup on their existing email marketing list, as well as on social media. We used a hook such as an instant coupon offer, or discount as an incentive to join their list. 
This client eventually grew their list to several hundred numbers in just a few weeks, with more being opted-in daily. The other key element we set up were unique keywords that helped segment the client's list into interests, as well as locations. One of their locations needed some more business during lunch? Easy. Send a special promotion to those folks who signed up at that location. As the list grows, it becomes a more powerful tool to engage your customers, users, or your community. 
SMS Text Message Contests
One of the most powerful marketing techniques to jumpstart your mobile lists is using a promotion or contest to grab attentions, and incentivize opting in to receive future text messages. This can be achieved in several ways, but using a local coffee shop as an example it generally it works like this:
You won! Come to Joe's Coffee on 5th Ave. to claim your $10 Gift Card! 2StopRplySTOP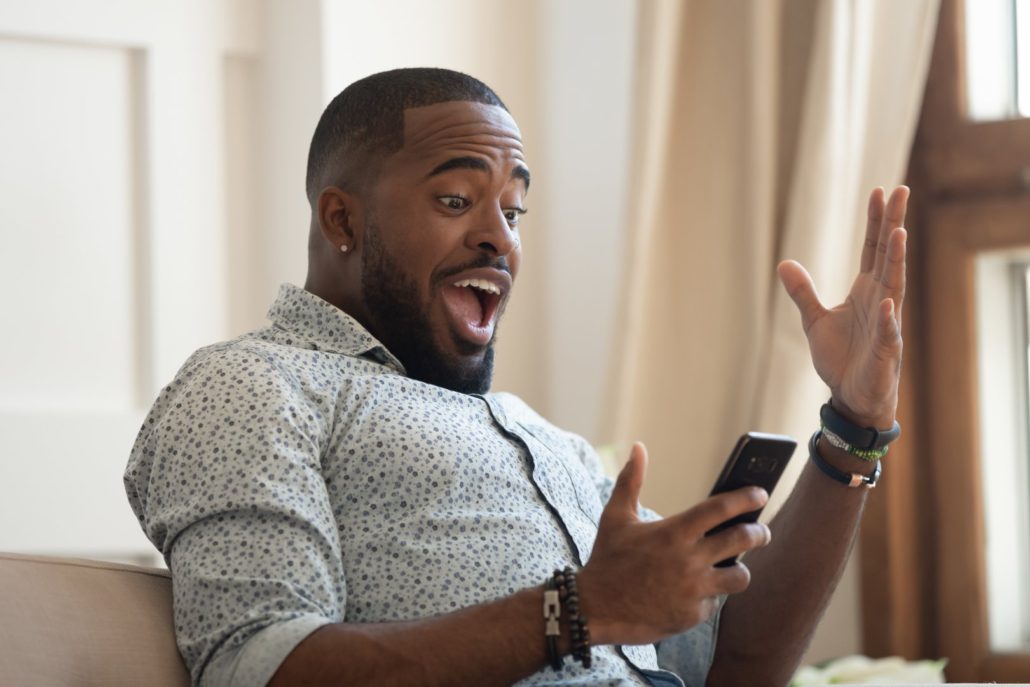 Bit.ly, MMS and other fun things you can use in your text message marketing
You've no doubt heard of, and seen "shortlinks" that look like bit.ly/f69aa5. These are used primarily for shortform platforms like Twitter, and text messaging when your character count real estate is limited. Let's say you set up a mobile $5 OFF coupon on your website Joesfantasticcoffeeon5th.com/coupon, and you want to send a link to your mobile subscribers. That's great and all, but with generally 160 characters per SMS message you've already ate up nearly 40 of them with your behemoth of a URL. You could attempt to abbreviate to the point of complete nonsense, or use a free short link service like bit.ly.
Now the message would look something like:
Craving a Pumpkin Spice Latte on these cool Autumn nights? Get a BOGO coupon from Joe's Coffee here: Bit.ly/f69aa5 and enjoy one with a friend! 2StopRplySTOP
Now, as cool as shortening a link is, that's really not it's best function. The great thing about websites these days, is you can use services like Google Analytics to pin down where your traffic is coming from to get to know your audience, and see how specific campaigns are working. Enter the short link. 
When a mobile user clicks your shortened link, you'll be able to use the short link service (Like Bit.ly) to monitor the traffic and performance of the link, and in turn the performance of that particular text message campaign. It's helpful to use different links for each of your campaigns, and mediums (the platform you're connecting to your customers with, like SMS, or Facebook). 
Pictures are worth a bazillion words
Since we're all used to intense meme GIF battles over text message, utilizing pictures and video is something all businesses should consider when sending marketing messages to their customers.
Picture you're the owner of Barb's Burgers downtown, and you know in your heart of hearts you make the yummiest, most juiciest burger around. You could simply send out a special you're having and state firmly you have the best burgers in town, or you could use MMS picture and multimedia messaging.
It's here waiting for you. $5 OFF tonight only at Barb's Burgers. 2StopRplySTOP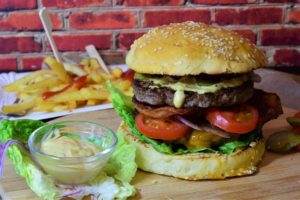 Aside from pictures, you can send things like animated GIFS (Pronounced JIF or GIF, but it's hotly debated), PDF files such as forms, Short video files, and more. With MMS, pricing does tend to increase on a per message basis due to the increased data usage, but if used in moderation it's a very powerful tool to engage your customers.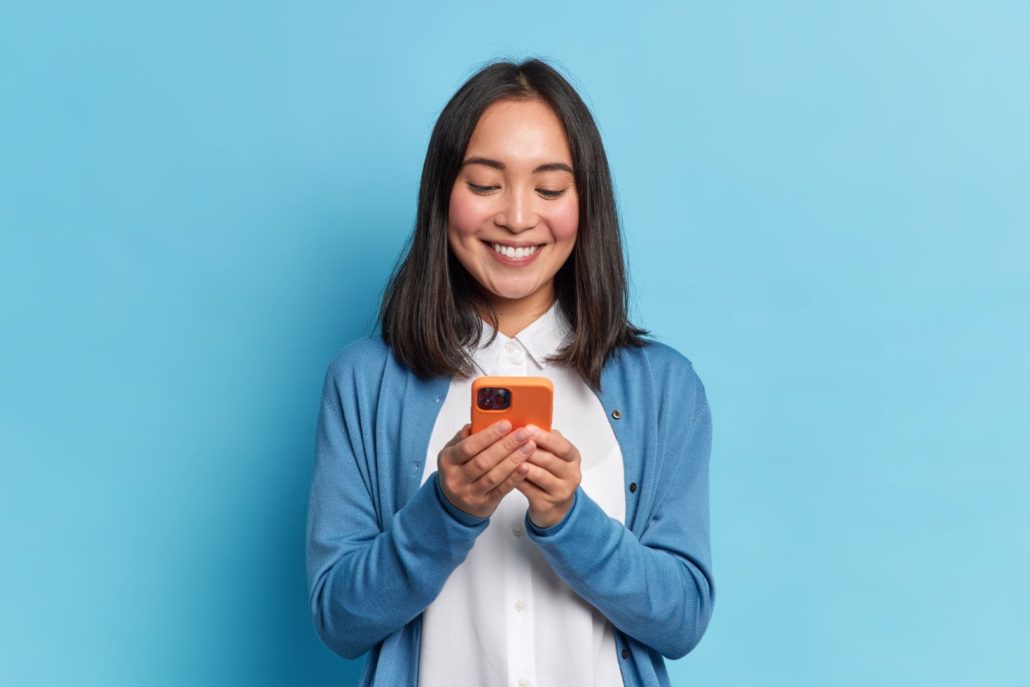 We like to use '2StpRplySTOP' in messages, since it both limits character usage, and clearly states what to text back to opt-out 😊
Don't be a pain in the behind
People's mobile phones are a very personal extension of themselves, and having the opportunity to rent the valuable space on their screen is a privilege, so building and maintaining trust with your users and customers is of the utmost importance.
Each touch point from their initial opt-in message, to the final goodbye upon opt-out, should be friendly, respectful and also always adhere to FCC and mobile carrier regulations.
Every marketing message must contain clear instructions on how to stop receiving messages, and also the frequency of text messages should be clearly established up front and maintained.
As long as these common sense rules are responsibly followed, you're free to market to your customers and users using the incredible power of text message marketing. At GoBerry Marketing, we onboard each client individually and set them up with all the tools to succeed, as well as continually making ourselves available to help with their marketing direction or provide technical assistance.